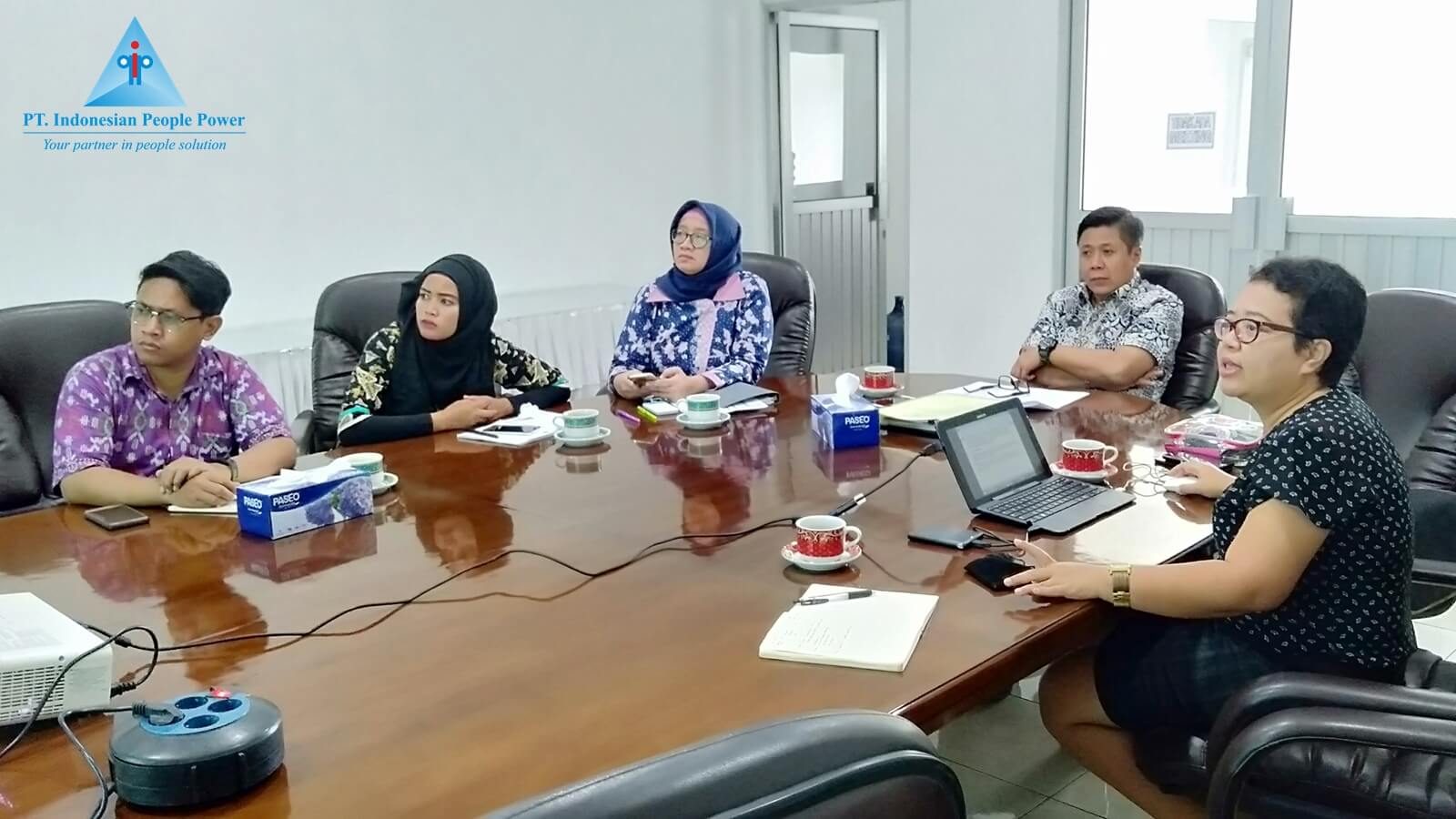 Consulting
Berbekal pengalaman dan kompetensi kami, IPP Consulting berpraktik memberikan panduan kepada manajemen dalam upayanya meningkatkan kinerja organisasi melalui pengelolaan SDM dan Manajemen Bisnis.
Panduan tersebut, diantaranya:
Proses konsultasi akan diawali dengan initial meeting dengan manajemen yang bertujuan untuk melakukan asesmen awal terkait dengan permasalahan yang dihadapi oleh Klien. Kami juga akan mewawancarai atau melakukan FGD terhadap key person untuk mendapatkan gambaran pasti letak bottle neck atau sumbatan yang menyebabkan kinerja organisasi kurang optimal. Hasil asesmen tersebut merupakan dasar kami dalam membuat rancangan pendampingan sehingga diharapkan aktivitas pendampingan tepat sasaran. Masing-masing organisasi pasti menghadapi permasalahan yang berbeda sehingga program pendampingan yang kami siapkan bersifat tailor made dan tidak bisa dilakukan secara generic untuk semua organisasi.
Consulting WP really helped us achieve our financial goals. The slick presentation along with fantastic readability ensures that our financial standing is stable.

Amanda Seyfried
Sales & Marketing, Alien Ltd.